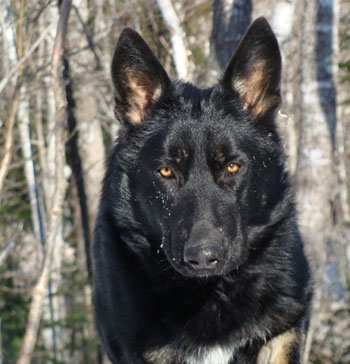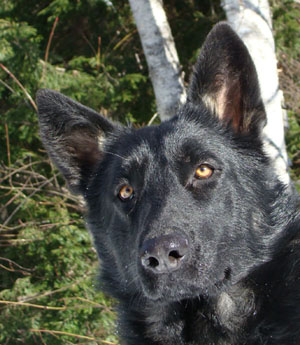 RUMOR
MBOB Multi Group Placing
MBPIG CH VeGrenan's Trapped Ina Secret
DOB January 5, 2010
Sept 2010 - Rumor is now a Multi Best in Breed, Multi Best Puppy In Breed winning dog with Multi Group Placements - keep watching as her career progresses
This little girl is a fire cracker. She never ever tires out and is up for anything. Rumor is fearless in new situations and loves to meet and greet everyone. She is alert and eager to learn. I believe she is a wonderful combination of both her parents.
Rumor has very nice dark pigment and is very feminine. She has decent angulation and uses what she has to cover ground easily. Rumor has nice dark eyes, a correct bite, tight feet and a strong front. I would like to see a little shorter back and a little more croup.
I have high hopes for this girl. Her very first show at 6 months 3 days she went Winners Female in the morning and Best of Breed over Specials in the afternoon.